Pioneering television news reporter Barbara Walters has died at the age of 93.
Her network's ABC broadcast announced her death Friday night.
Ms. Walters hit the headlines in 1976 as the first female network news anchor, earning an annual salary of $1 million, unprecedented at the time.
During her more than three decades on ABC, and before NBC, she was known for securing exclusive interviews with the famous and powerful.
Ms. Walters is the first female co-host of the Today show, which has been a huge success in the US Daily News and Magazines show, the first female evening news anchor in broadcast history, and co-creator and co-host of topical chat show The View.
She died Friday night at her home in New York, ABC News announced.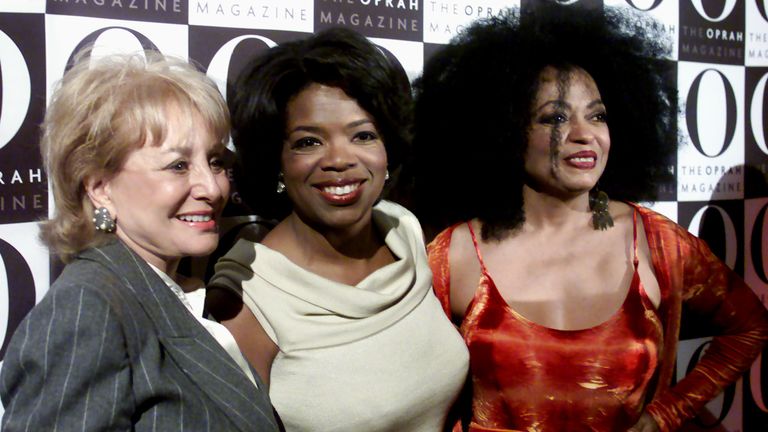 Disney CEO Robert Iger, owner of ABC, confirmed her death, describing it as "sad news."
He said Ms Walters was a "true legend", a "one-of-a-kind journalist" and "a pioneer not only of women's journalism, but of journalism itself".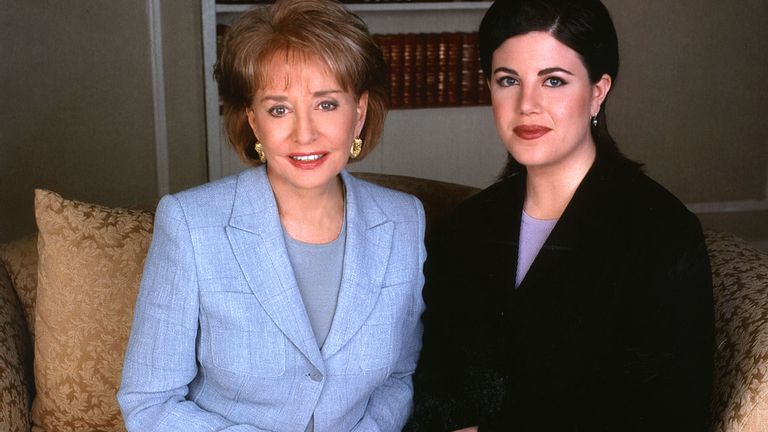 In a broadcast career spanning five years, Ms. Walters has interviewed a string of world leaders, including Cuba's Fidel
Castro, Britain's Margaret Thatcher, Libya's ruler Muammar Gaddafi, Iraq's Saddam Hussein and every man since Richard and Pat Nixon U.S. President and First Lady.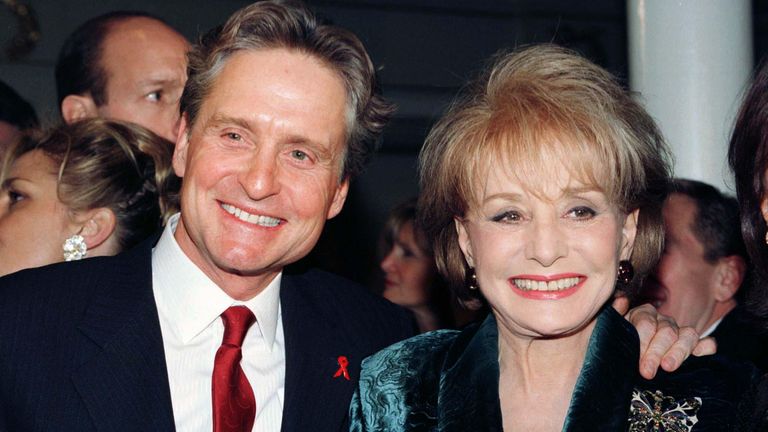 She has won 12 Emmy Awards, including 11 for ABC News.
She leaves behind an only daughter, Jacqueline Danforth.