Anita Pointer, member of the Grammy-winning band the Pointer Sisters – whose hits included I'm So Excited and Jump (For My Love) – dies of cancer, Aged 74.
She died Saturday at her Beverly Hills home surrounded by family, her publicist Roger Neal said.
The Pointer Sisters—founded at various times, including Bonnie, Anita, and their siblings June and Ruth—founded in Oakland, California, and achieved their first success in the 1970s.
The group won three Grammy Awards and received a star on the Hollywood Walk of Fame in 1994.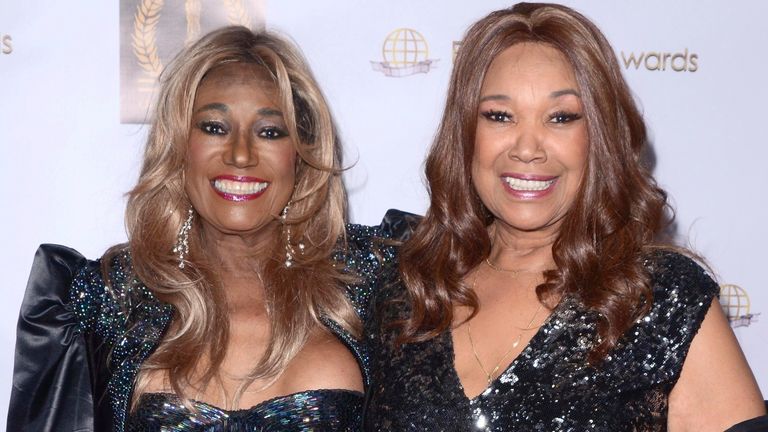 Ruth was the only surviving sister.
June died in 2006, and Bonnie, who left the band in 1977 to pursue a solo career, died in 2020 at the age of 69.
Anita's daughter Jada died in 2003, when the singer took over the raising of her granddaughter Roxie McKain Pointer.
The family said in a statement: "While we are deeply saddened by Anita's passing, we are relieved to know that she is now with daughter Jada and sisters Joan and Bonnie.
"She is the one who has kept us all close and together for so long. Her love for our family will live on in each of us."